Are you planning on a ski holiday this year and are unsure what to do ?
Travel for Skiing and Guarantees during Ski Holidays
Just to give you an overview – Rum Doodle are a Company based in the Ski Resort of Kitzbühel and have a first hand knowledge of what is going on "in-situ" within the heart of Europe.
The simple answer as most people are aware, is that there is no simple answer. The Covid Crisis has hit the Travel Industry probably harder than any other Industry Sector.
In recent weeks, i have seen first hand that "Rapid Result Screening Stations" are springing up around the road entry routes to the Resort, although yet to be announced, it is my opinion that these will be employed to test people before they arrive into a resort and when a member of your party shows positive, you will be turned away. Another reason for my belief and i stress, this is yet to be announced is that there is a widescale recruitment process for Localised Testers with Paramedic experience/certification.
The obvious solution to avoiding such consequence will be to take a test before your departure and carry the current certificate.
As i have said, the announcement is yet to be made, however, i have a feeling that the choice will be :
Provide an up to date Negative Test Result to be checked on arrival to a resort
Take an Instant Screen Test on border of resort.
In response to the consequences of the crisis, the Government of Austria in collaboration with Accommodation providers have made every effort to receive bookings and guarantee Client's Deposits in terms of any refunds due to being unable to travel.
Many of the Booking Portals like airBNB and Booking.com have also made clear policy with regards to your travel and refund policy.
Rum Doodle would stress this is the key to making a booking or otherwise. If a Travel Provider can guarantee you a refund based on the Government restrictions enforced DUE to Covid.
As a Ground Arrangement Destination Manager, we suggest a similar process with the Travel Providers and Airlines you use to reach a resort.
Ski Lifts / Skiing
The next question is will you be able to ski ???
The simple answer is YES.
All ski resorts are preparing for the ski season as they would normally, the Snow Making facilities have already been located as they would normally be and as soon as temperatures are low enough, the process will begin.
There are no specific restrictions as you might have read on numbers of people allowed on the mountain. Ski Holiday as you would normally
There will however be some restrictions on social distancing when entering Cable Cars, Gondolas and Chair Lifts, these will involve wearing of Masks and Maybe numbers of people allowed at any one time.
With this in mind, Rum Doodle would suggest that you choose your accommodation close to the point of entry to the lift station or just get up early or alternatively late to avoid that 09:30 – 10:15 rush of people.
It is probably advisable to book your lift tickets in advance to avoid queueing at the Ticket Office. For example in Kitzbuehel go to the website www.kitzski.com there are sufficient machines spread across the resort to key in your details and print off your tickets or receive via post prior to travel.
All resorts will have this facility and if you do a google search for your ski holiday destination, it would be a wise choice to make.
Choosing your Accommodation
where should i stay and why (considerations of Covid)
As ever this depends a lot on what you wish to do when for your ski holiday in resort..
Larger Hotels –
If you are staying in a larger Hotel this may hold a lot of benefits in terms of socialising during your ski holiday, many will have a clear Covid Strategy and you will largely not notice the difference to a normal year, except what you have become accustomed to over the last 6 months.
The benefits will also be that for eating, drinking and spa facilities, for the most part you have a single point to engage all activities.
Smaller Hotels and Bed & Breakfast –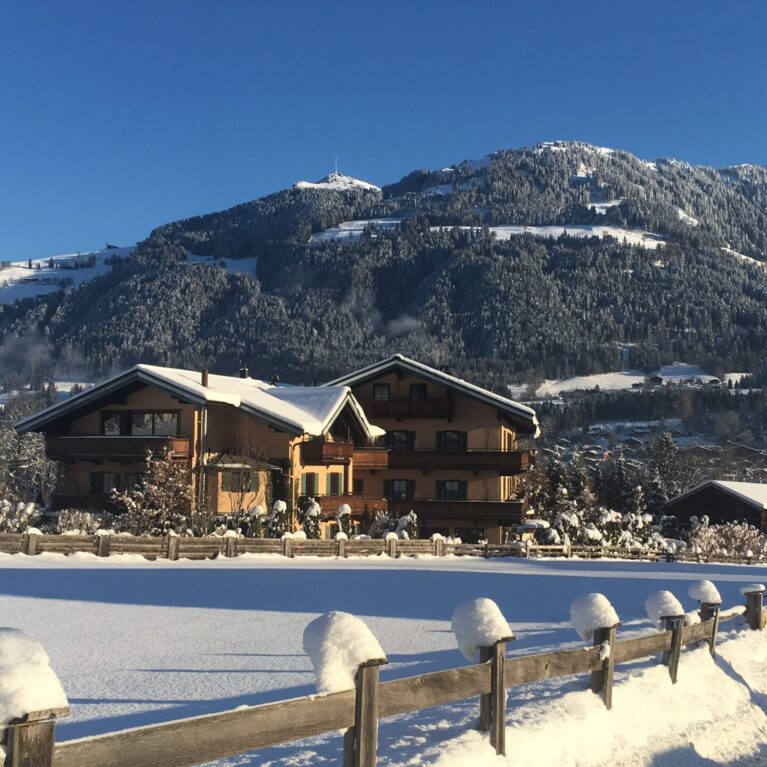 With a smaller facility, you may have to venture out further to enjoy an evening meal a swim or a drink, this would involve a higher degree of risk when interacting with others, but if you check our bars/restaurants information below, it should reassure you that you would be safe.
Apartment and Chalet Holidays
We would suggest for those parties that wish to stay in their own bubble during your ski holiday this option is the best route to go.
These facilities are a home away from home and your group will be concentrated amongst itself. You are also able for the most part to enjoy your own company cooking and drinking within your own unit.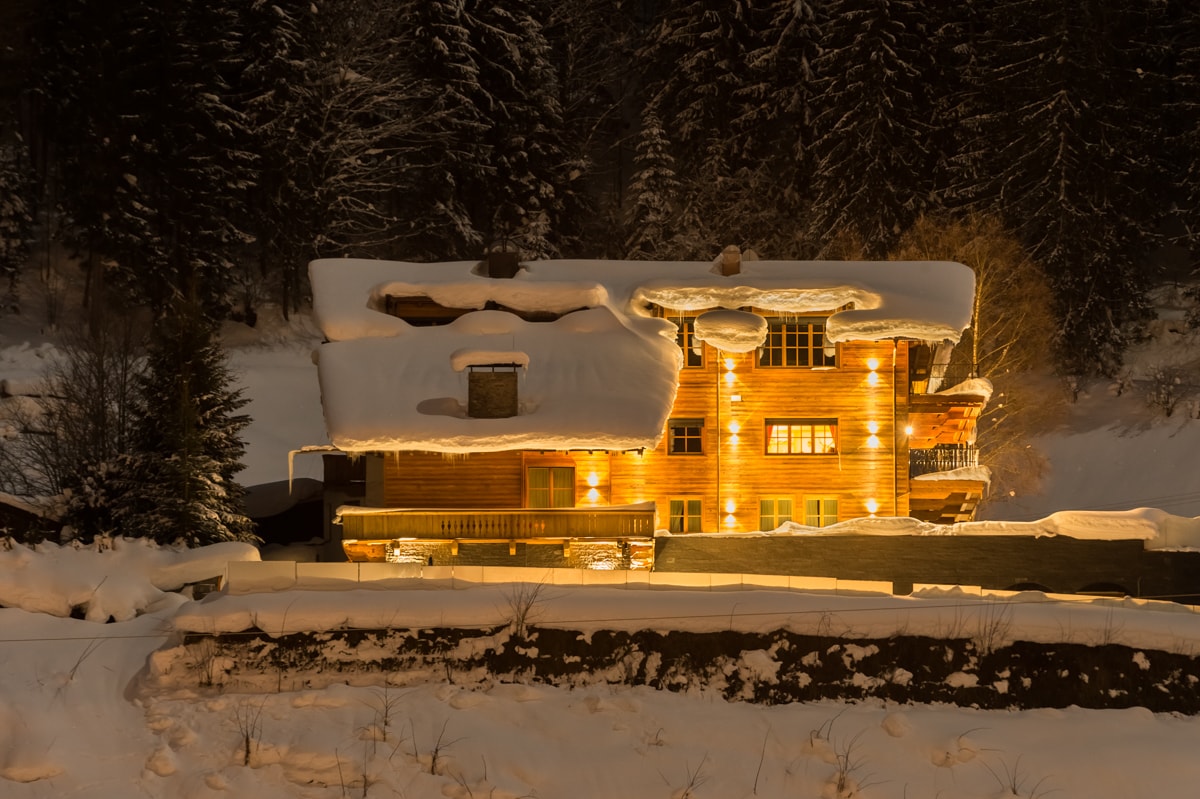 Bars and Restaurants
For many guests the Apres Ski and culinary experience is the highlight that you remember on your ski trip.
Throughout the summer season (which by many comparisons, was as good as any other Summer Season) new initiatives have been employed.
When entering and leaving you will be asked to scan a QR Code on your phone to show whether you have been in close proximity to anyone who will at a certain time test Covid Positive – The purpose of this is to ensure no repeat of what happened in Northern Italy in February where an outbreak was left unmanaged and therefore rapidly spread outside the bubble.
Both Hotels, Bars and Restaurants will all insist on mask wearing when entering an establishment, or moving around (visiting WC). However, when seated this restriction will be lifted.
Apres-Ski
Unfortunately, this year, don't expect to be dancing on tables or boogying the night away while downing shots/cocktails. Apres Ski is effectively cancelled until further notice.
The instructions are that it will be seated guests only and the staff will serve you at your table. There maybe a little latitude with ordering drinks or talking with other guests, but a "common-sense" approach is encouraged.
Conclusion
Yes by all means book your ski holiday, make sure that you are covered by the Terms and Conditions of your Travel Agent, Flight Operator or Booking Portal.
Here at Rum Doodle, we welcome your Booking requests, and are happy to recommend our selection of Accommodations in Kitzbuehel for a ski holiday to remember.