Category:
Luxury
Kitzbuehel is the playground of the Rich and Famous, when you need an exclusive property we have the knowledge and experience to recommend the best options available on and off marketplace. Many Hotels have executive suites and there are a selection of Chalets to cater for your VIP needs in Kitzbuehel
Chalet Valerie is a Beautiful Chalet on the outskirts of Kitzbuhel which overlooks the Schwarszee Golf Course and within a short walk of Schwarzee Lake
View more
Address
Lutzenberg 79, 6370, Austria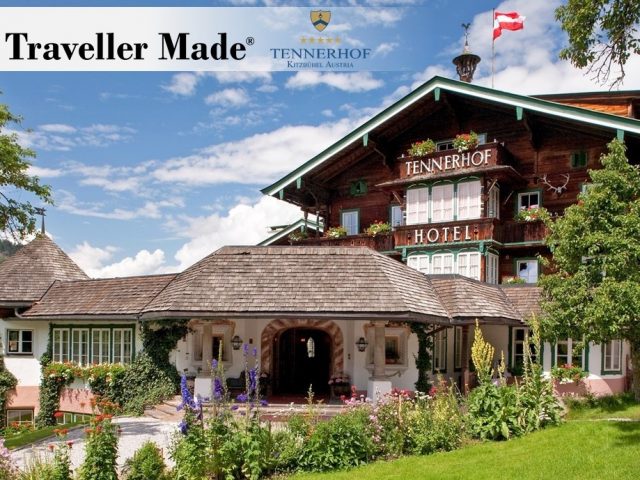 The Tennerhof is a Luxury 5 star Hotel with a reputation for excellent Cuisine and a short walk to the Horbahn Cable Car in Kitzbühel.
View more
Address
Griesenauweg 26, 6370, Austria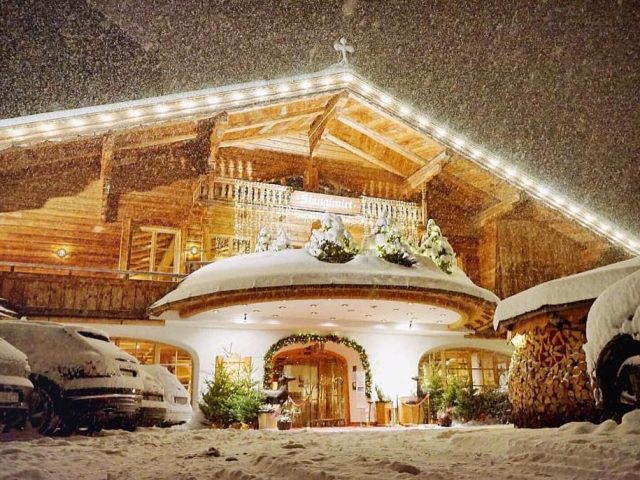 bio Hotel Stanglwirt is a Luxury Five Star Spa Hotel and Resort based in the Kitzbueheler Alps in a small village of Going a short distance from the vibrant village of Kitzbühel
View more
Address
Kaiserweg 1, Going, 6353, Austria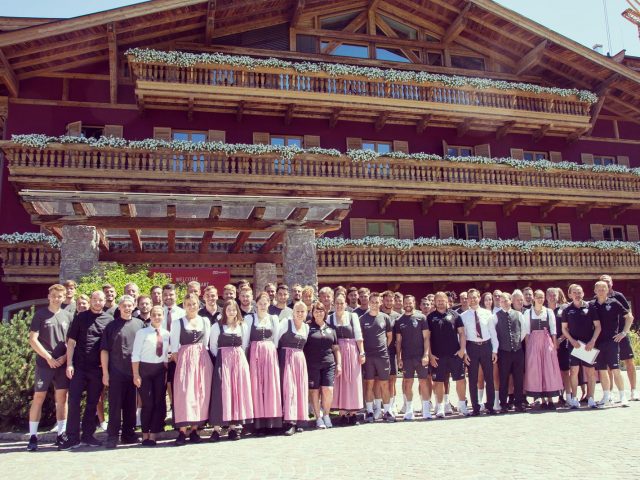 VACATION IN KITZBÜHEL The 4 * S Hotel Kitzhof Mountain Design Resort in Tyrol The Hotel Kitzhof is one of the top hotels in the region and is nestled in nature, right by the city ​​park and only a 5-minute walk from the picturesque center of the world-famous Tyrolean holiday resort of Kitzbühel . From our Kitz Lounge and…
View more
Address
Schwarzseestrasse 8-10, 6370, Austria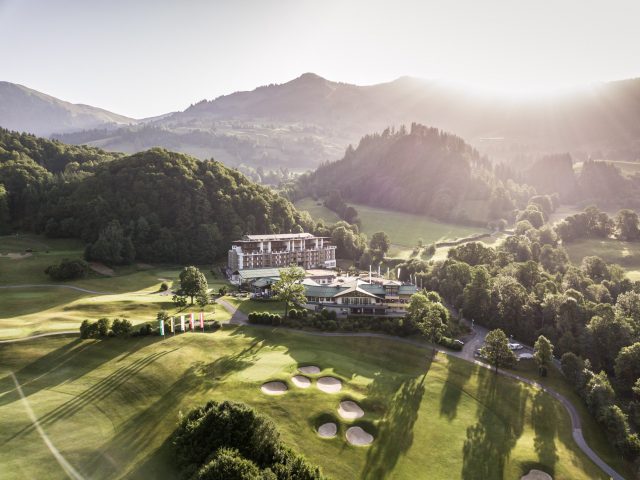 Grand Tirolia Hotel Kitzbuehel is a Four Star Hotel situated in Aurach, Kitzbuehel. Eichenheim Golf Course is part of the Hotels extensive grounds and the Gasthof Eichenheim Bistro is used as the clubhouse for the Golf Club. There are several Restaurants and a Spa within the Hotel
View more
Address
Eichenheim 8, Kitzbuehel, 6370, Austria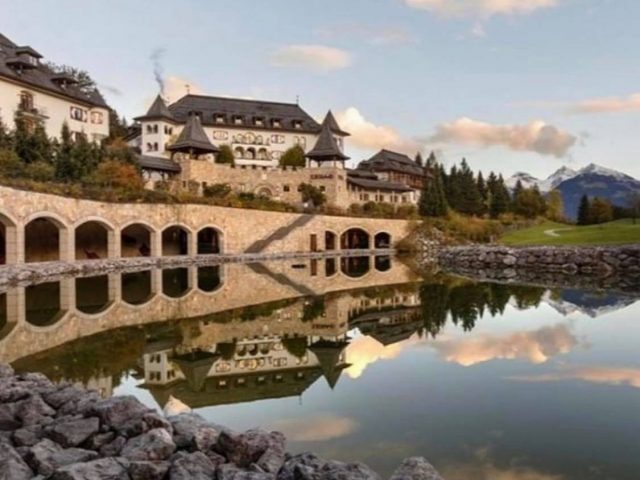 Beautiful Spa Hotel set in it's own grounds with Golf Course, Entertainment and Gourmet Food. Short Walk to the centre of Kitzbuehel
View more
Address
7 Ried Kaps, Kitzbuehel, 6370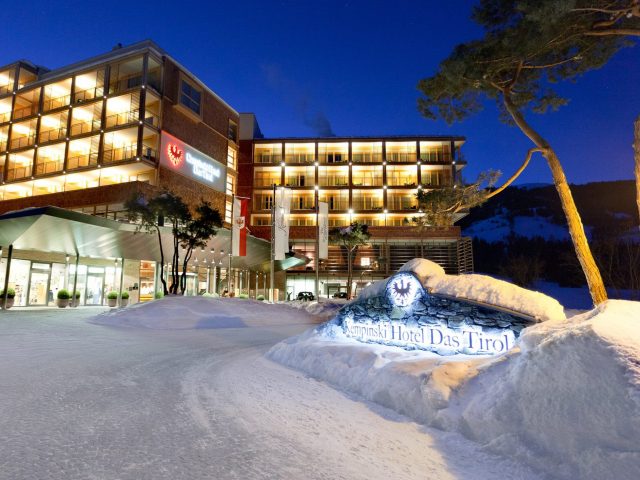 Vestibulum eget nibh a nisl volutpat eleifend non eu lacus. Aenean at porta ligula, vel consequat eros. Aliquam erat volutpat. Pellentesque habitant morbi tristique senectus.
View more
Address
Kitzbühler Straße 48, 6373, Austria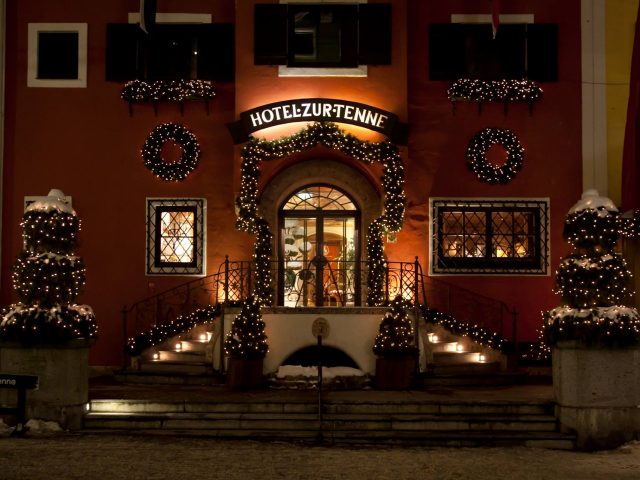 Beautiful Hotel in the Centre of Kitzbuehel, amazing food as well as outstanding service as you would expect of a 5 star Hotel
View more
Address
Vorderstadt 8-10, Kitzbuehel, 6370, Austria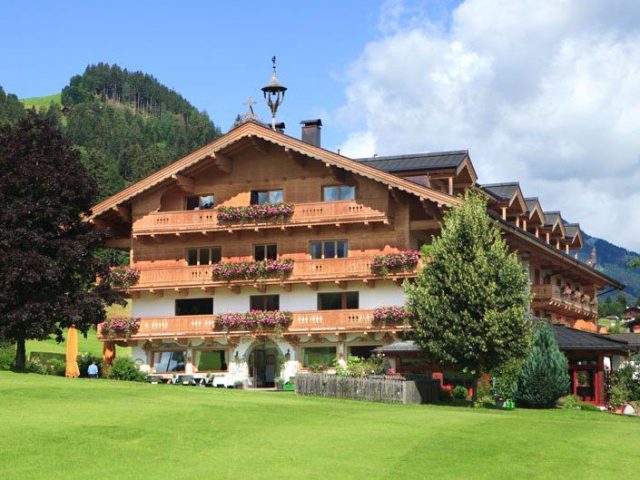 Curabitur in consequat elit. Suspendisse in tristique nisl. Nunc viverra massa quis arcu viverra tincidunt. Fusce libero nunc, iaculis quis aliquam at, bibendum at dolor.
View more
Address
Hermann Reisch Weg 15, Kitzbuehel, 6370, Austria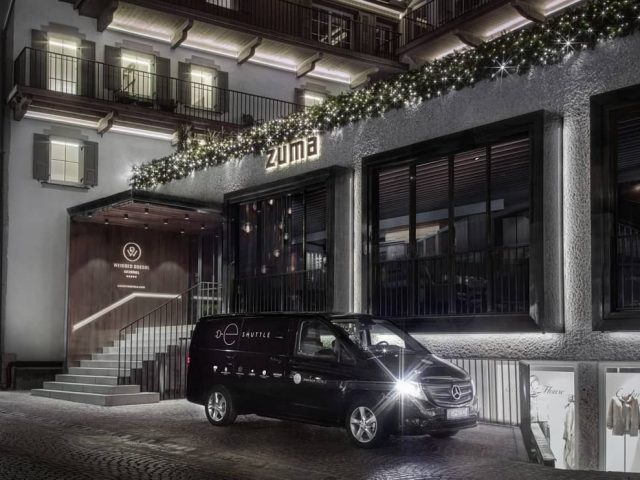 Vestibulum posuere, dolor non condimentum sagittis, nibh nisi maximus mi, a finibus purus leo id urna. Suspendisse a orci iaculis dui rhoncus suscipit at nec massa sed.
View more
Address
Bichlstrasse 5, Kitzbuehel, 6370, Austria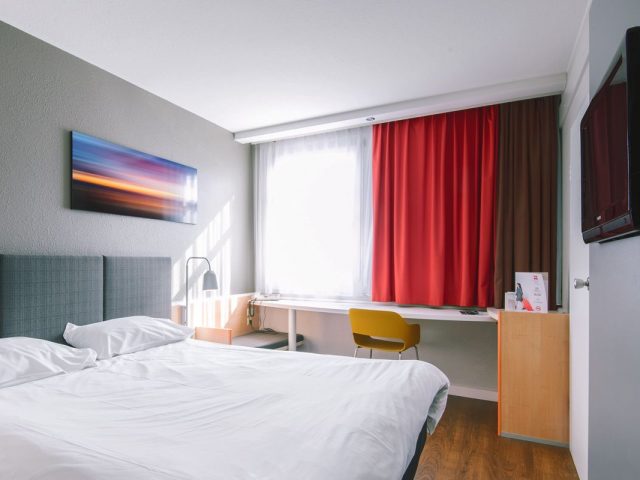 Beautiful Boutique Hotel Schwarzer Adler with Rooftop Spa and Restaurant and Luxury Rooms
View more
Address
Florianigasse 15, Kitzbuehel, 6370, Austria
SEARCH
Looking for more?
Cras rutrum tellus et vulputate accumsan. Sed id ultricies mauris, nec semper nisl.