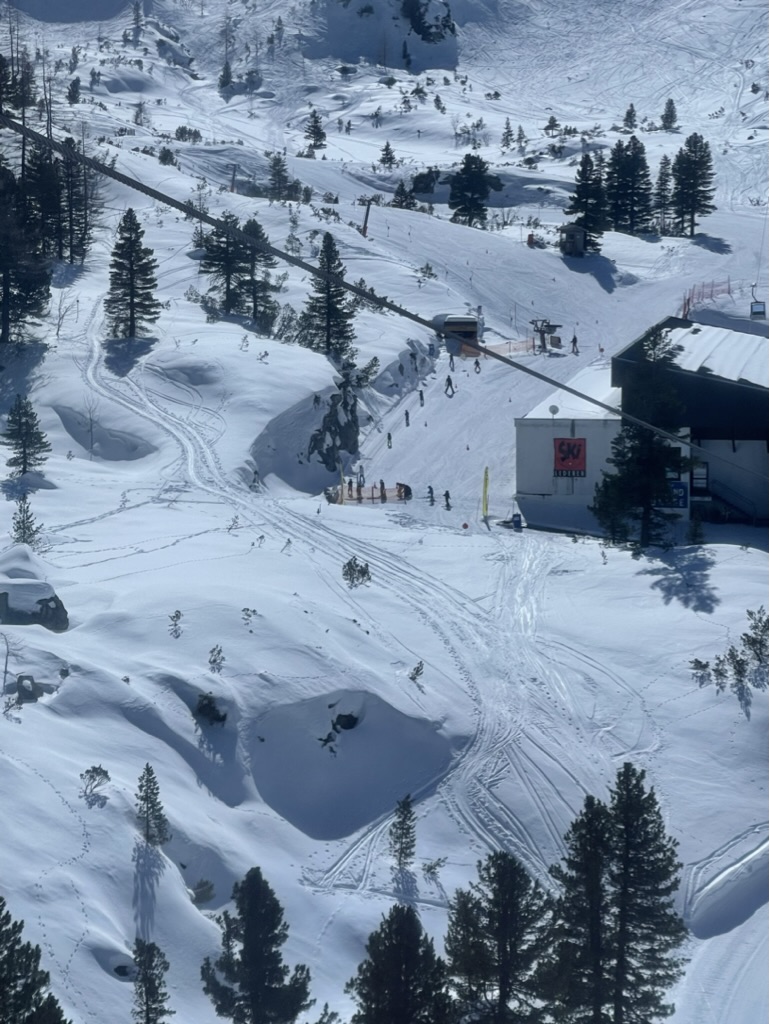 47.134822481439, 12.625709594751
47.134822481439, 12.625709594751
Berghotel Rudolfshutte 2300m Super ski and mountain experience for your Team Experience not to be missed
At the Berghotel Rudolfshutte you will find a fabulous location for a secluded group with much to entertain
Our Berghotel Rudolfshütte is located at 2,315m above sea level in the middle of the untouched nature of the Hohe Tauern National Park, far away from the noise and stress of the city. Can only be reached with the Weißsee Gletscherwelt cable car.
We offer recreation, relaxation and an extraordinary activity program for families and mountain lovers.
For families with one or two children up to the age of 12, both children stay for free in the Berghotel Rudolfshütte! 
We also have a special offer with children's playrooms and indoor and outdoor entertainment programs. In winter, skiing fun for young and old starts right outside the front door, because the Rudolfshütte is the heart of the Weissee-Gletscherwelt ski area .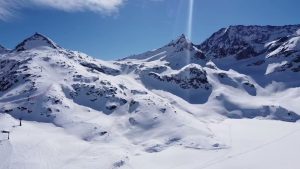 The mountain summer invites you to hikes of all levels of difficulty in absolutely clean air and next to crystal-clear mountain water.
The Rudolfshütte is an insider tip and excursion destination for locals – you as a guest can explore the flora and fauna of the Hohe Tauern National Park on the doorstep of the hotel , let yourself be pampered by the warm rays of the mountain sun and feel the power of nature!