Schwarzsee Golf Club
Golf at the Schwarzsee Course is highly recommended and not to be missed.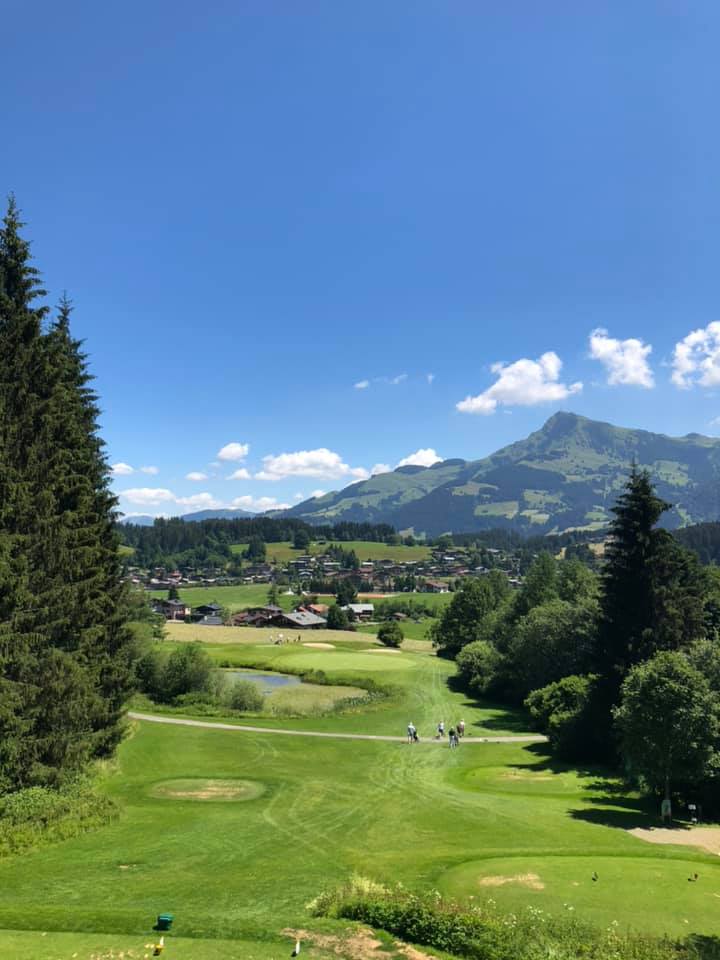 Golfweg 35, Kitzbuehel, 6370, Austria
47.459099748162, 12.348546981812
Golfweg 35, Kitzbuehel, 6370, Austria
47.459099748162, 12.348546981812
Golf Club Schwarzsee for a truly exilerating experience not to be missed book through Rum Doodle
Tee off in front of an impressive backdrop at this wonderful golf course
If you have a group or small party that wishes to book in advance for your trip, we are able to make individual requirements and recommendations for the best properties appropriate to your unique needs.
Set just outside of Kitzbuehel close to the village of Reith.
Unique panorama, long tradition and varied 18 holes in the middle of the Tyrolean Alps – these are the key data of the Kitzbühel-Schwarzsee-Reith course that make golfers' hearts pulsate.
In particular, the six final holes with their nifty fairways challenge even the most expert
The Kitzbühel-Schwarzsee-Reith  course has also hosted top-class international tournaments.
Conclusion: The Kitzbühel-Schwarzsee-Reith course offers varied fairways, challenging water hazards and a magnificent panorama for all levels.
The all-round feel-good experience
The high-quality Kitzbühel hotels round off your holiday for the perfect all- round feel-good experience in the golf paradise of the Alps.
All Kitzbühel courses are within easy reach of the hotels. Culinary delicacies and fantastic wellness facilities make hearts beat faster after the round. Play the legendary Kitzbühel Circuit with our golf offers "Kitzbühel Card" and "Green Fee Special 3 +1".
Our multi-course offers – the sporting challenge
Kitzbühel card – 1 becomes 4
The new Kitzbühel card allows you to circle all 4 Kitzbühel courses with just one card, making your holiday a very special golfing experience. The Kitzbühel Card is available with either 3 or 4 green fees with the Kitzbühel Tourism guest card at all four Kitzbühel courses.
Price for 3 green fees: EUR 204.00
Price for 4 green fees: EUR 272.00
Green fee special 3 +1
Book your package in one of our 8 high-class hotels and earn the 4 courses in the Kitzbühel region with the 3 +1 green fee special .
:: 4 multi-faceted courses,
:: top-class golf hotels,
:: culinary delights at its finest
at the best price!